I think she meant 4 kids, but pressed the shift button by accident.
Reynaldo Williams.
Carolyn Alicia Thomas George.
Reverend Al.
Naked we came and naked we shall go so flow with it.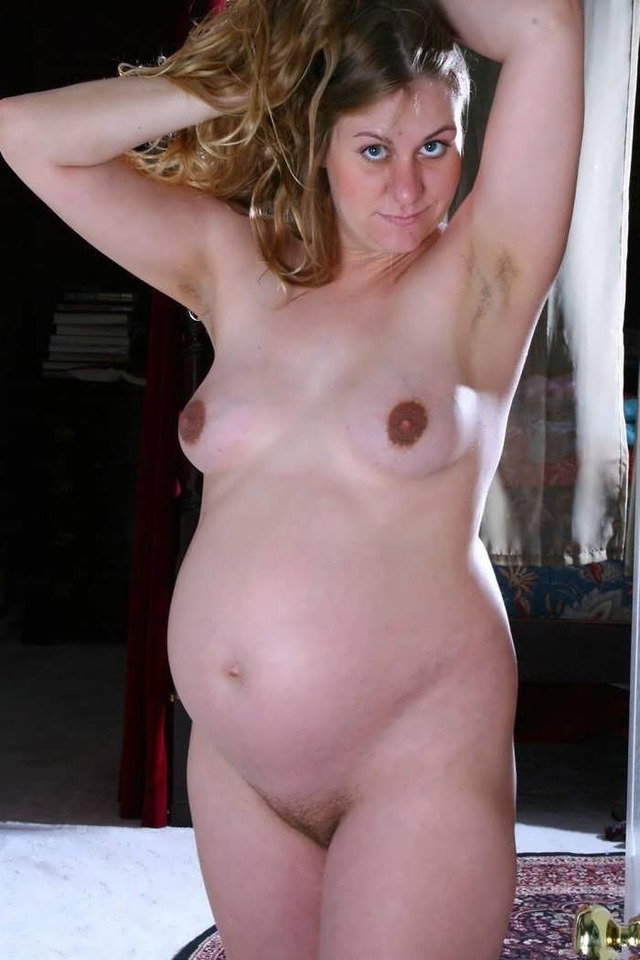 I love it!!
All the celebs are doing it.
Hang it in your home and not posted on the internet.
You have put the pretty back into pregnancy.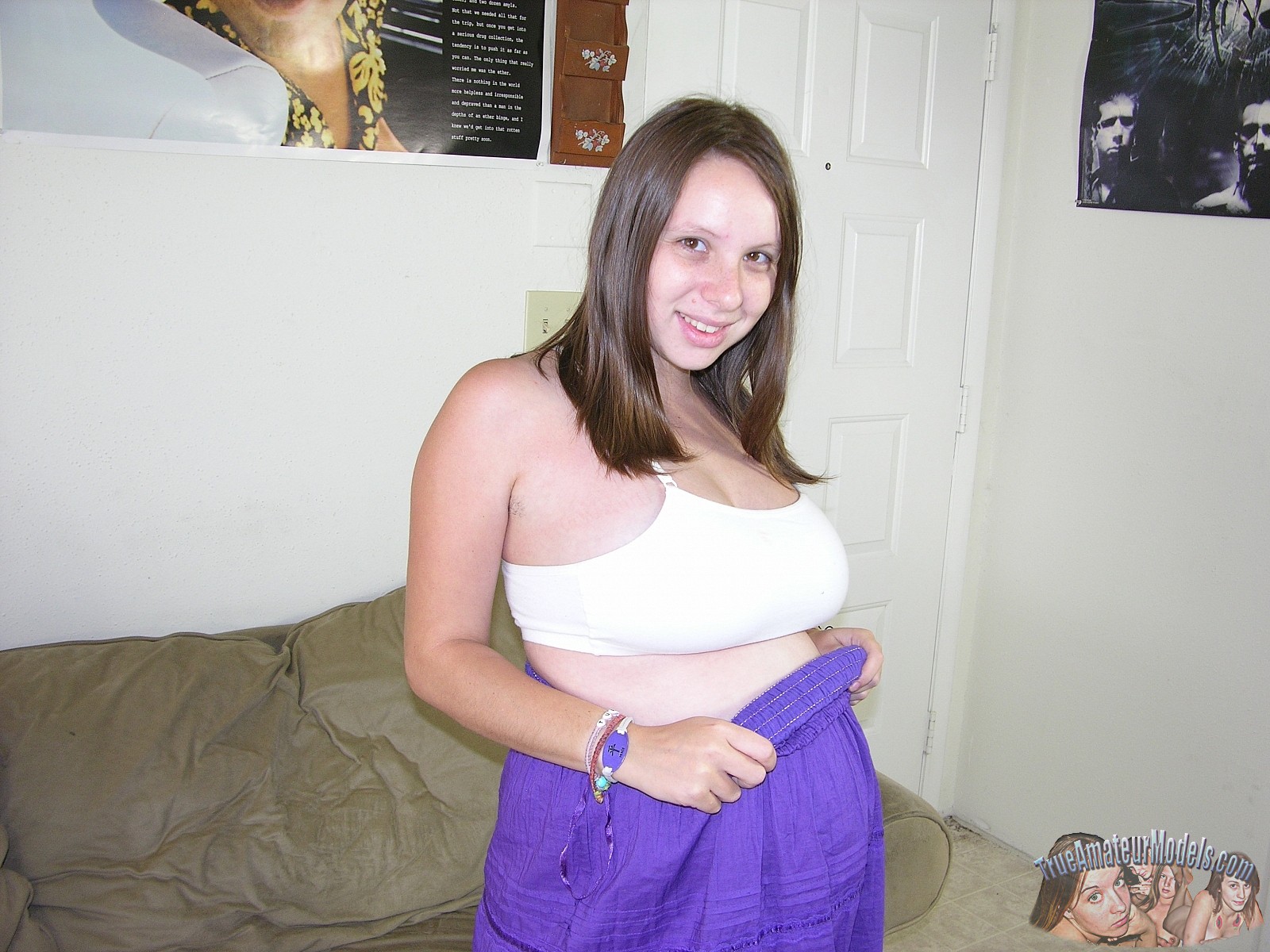 Tell em again…….